Frequently Asked Questions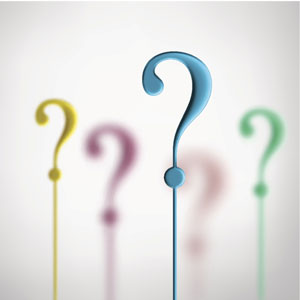 Nafziger Family Chiropractic Offers Answers
Do you accept insurance?
We are happy to bill your insurance for you. If your insurance has chiropractic coverage, we will accept assignment for benefits. You will only be responsible for any deductible or co-pays.
Do you adjust kids?
YES!!! We feel having your kids adjusted is imperative to their health. But relax…adjusting a baby is different than adjusting an adult and is really just fingertip pressure.
Dr. Randy specializes and has additional training in adjusting children. He became Pediatric Certified from the Council of Chiropractic Pediatrics in the Academy of Chiropractic Family Practice.
Will the chiropractor "twist" my neck?
We use many different adjusting techniques to fit your personal preference. Many people accustomed to chiropractic have commented that Dr. Randy is one of the most gentle Archbold chiropractors they have ever been adjusted by. However, if you prefer a gentler touch, please tell us and he will gladly use a technique to suit you. We want you to be comfortable.
How long will my visit last?
Your initial visit does take about 45 minutes to complete the paperwork, have your spinal exam, and take x-rays if needed. Subsequent visits are only 10-15 minutes. We make every effort to keep your visit as short as possible.

Nafziger Family Chiropractic FAQs | (419) 445-1600