Meet the Team at Nafziger Family Chiropractic
Carrie Nafziger, LMT, ND, Office Manger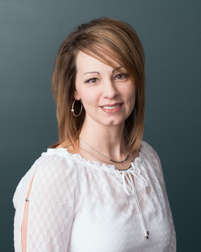 I am truly honored to be serving the Archbold community. I have been serving in the Chiropractic field for over 21 years. I have a passion for Chiropractic and true health.
Asthma and allergies in our son, Zachary, led us to pursue alternatives. This sparked an interest to serve others in our office for nutritional and lifestyle changes. I pursued to further my education and recieved a degree as a N.D. (Doctor of Naturopathy).
In addition to managing the office with my husband Dr. Randy, we noticed a growing need for our patients to receive regular massage. Chiropractic and massage go hand in hand and Together we strive to improve the Health and Wellness of our community! I became a licensed massage therapist in October 2015 and I look forward to serving you!
I am always happy to answer any questions or help in any way, so please ask.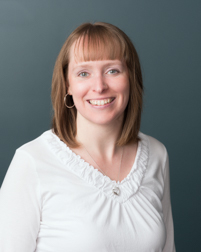 Ashley, Chiropractic Assistant
I am grateful for the opportunity to help Dr. Nafziger serve the Archbold community. I have a passion for true health and have personally benefitted from regular chiropractic care, which is a crucial element in my overall health.
It is a joy to work in the office and see everyone from infants and families to the elderly receive Dr. Nafziger's care. I look forward to greeting you at the front desk.

Caleb Nafziger, LMT, Chiropractic Assistant
I appreciate the opportunity I have to serve the Archbold community at a young age. Growing up in a chiropractic family, natural health has become second nature. My long-term plans include attending Palmer College of Chiropractic.
My favorite part about what I do is seeing patients' progress on their wellness journey and the life change chiropractic offers everyone. I look forward to serving you throughout the office.

Meet the Team at Nafziger Family Chiropractic | (419) 445-1600