Nafziger Family Chiropractic Can Help
Spine related pain, such as sciatica, low back pain, and neck pain are always addressed in our office, but what most people don't realize is that chiropractic can also help a variety of other issues they wouldn't normally attribute to their spine.
We help Archbold chiropractic patients with constipation, shingles, TMJ disorders, ear infections, heartburn, and chronic fatigue–just to name a few. Here are a few admitting complaints in particular that
Dr. Nafziger
enjoys helping patients with in his Archbold chiropractic office: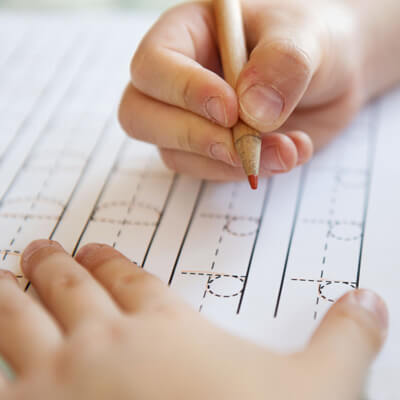 ADHD / ADD (Irritability, Hyperactivity)
I enjoy watching children change with adjustments. It's kind of like watching their personality blossom. When the nervous system is able to function without chaos, it's amazing to see how different a child behaves.
Many parents who want a natural, non-drug solution for their child have found chiropractic care helpful. If your child exhibits the symptoms of ADHD then give our office a call. We can help!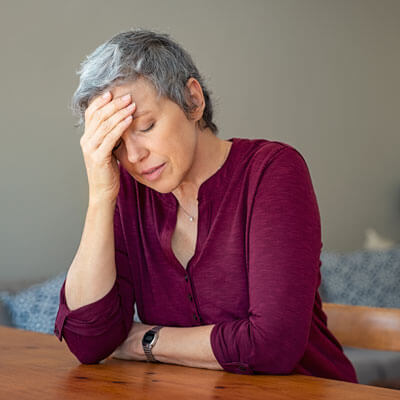 Headaches
Headaches are commonly the result of nerve interference at the top of the neck and/or base of the skull; releasing this interference usually results in headache relief. However, the misalignment at the top of the spine could be the result of compensation from another part of the spine.
This is the reason I take a full-spine approach here in our Archbold chiropractic office, making sure all 25 segments of the spine are functioning in harmony.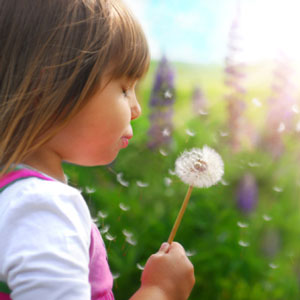 Asthma and Allergies
Having a son who suffers from Asthma and Allergies, I know first hand the frustration and fear of seeing your child suffer. And while there are so many different triggers or causes, having a proper functioning nervous system is crucial to the health of your respiratory system.
Schedule an Appointment
The excellence in our care is a reflection of our appreciation and gratitude to those who have put their faith in us, and is what sets us apart among other Archbold chiropractors!
CONTACT US

Nafziger Family Chiropractic Can Help | (419) 445-1600