Meet the Doctors at Nafziger Family Chiropractic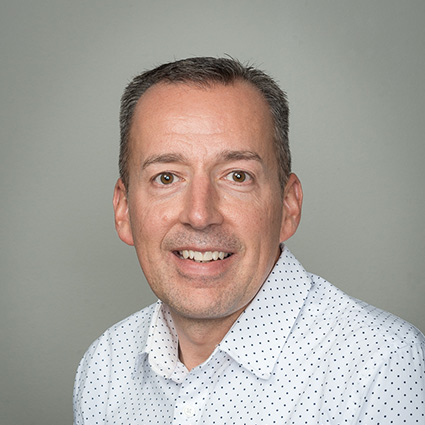 Dr. Randy Nafziger
Chiropractic is actually a second career for me. Before I was a chiropractor in Archbold I was an accountant for 7 years. Through this time my wife, Carrie, was a chiropractic assistant. On occasion, I would travel with her to seminars. Attending the seminars had sparked my interest in chiropractic. I noticed how the people in this profession love serving people and make a difference in people's lives.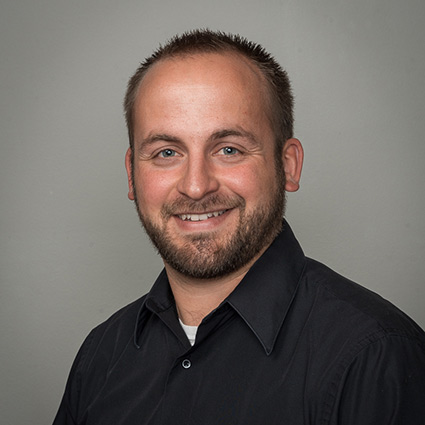 Dr. Anthony Nogosek
Growing up in a small rural town in North Dakota, I always had a desire to serve others. My interest in the field of Health Care sparked very early on and I took it upon myself to pursue a career that would allow me to not only care for others, but to bring relief from suffering. My first exposure to chiropractic actually came from the testimony of a close relative, as I had never been adjusted during my childhood.
I am 44 years old and have never been to a chiropractor. 2 weeks ago I twisted something and it really scared me because I could always handle the pain but this time it WAS horrible. After seeing Dr. Randy, my back is better and the numbness has stopped in my arms. I know this is not an easy fix but I will recommend him to EVERYONE.

Thank you for your attention to excellence, detail, kindness and Christian virtue. I felt cared for from the time I spoke on the phone to Ashley, through my chiropractor appointment and my massage as well. Everyone went above and beyond and it really makes a difference.

Great staff! The office is nice, clean & tidy with comfortable seating. Dr. Nafziger is EXCELLENT!

Dr. Anthony was great. He did really well with the kids and myself. Looking forward to our next appointment!

I can't tell you how impressed I was with the office from the initial phone call for an appointment to the end of my first visit. Your office staff is wonderful! They made me feel like I have been a patient for years from the moment I walked in. Dr. Anthony was great!

Dr. Nafziger is excellent with my two-and-a-half-year-old and 2-month-old children! After reading up on chiropractic for children and the benefits I highly recommend you take them to have them checked out! Dr. Nafziger has helped us tremendously!

I have needed Chiropractic care since I was very young and I would like to say that Dr. Anthony's skills are in the top 1% of all the chiropractors I have visited. I will tell everyone to give him a try – you won't be disappointed.

I think that my first treatment has made a difference already, and I'm very hopeful that the improvement will continue. I think Dr. Randy was very knowledgeable and skilled in choosing how to deal with my specific problem.

Meet The Doctors at Nafziger Family Chiropractic | (419) 445-1600