Meet the Doctors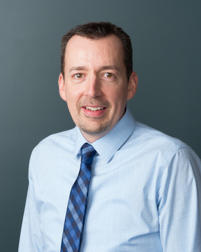 Dr. Randy Nafziger
Chiropractic is actually a second career for me. Before I was a chiropractor in Archbold I was an accountant for 7 years. Through this time my wife, Carrie, was a chiropractic assistant. On occasion, I would travel with her to seminars. Attending the seminars had sparked my interest in chiropractic. I noticed how the people in this profession love serving people and make a difference in people's lives.
I attended Palmer College of Chiropractic in Davenport, Iowa, the Fountainhead of Chiropractic. While in clinic at Palmer, my interest in kids and pregnancy started as my wife and I were expecting our third child. My experience adjusting my own kids sparked my passion for adjusting children. This led me to complete the 15 month pediatric course with the International Pediatric Chiropractic Association and I became Pediatric Certified from the Council of Chiropractic Pediatrics in the Academy of Chiropractic Family Practice.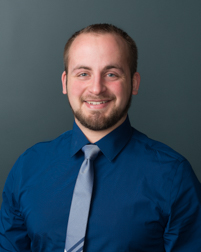 Dr. Anthony Nogosek
Growing up in a small rural town in North Dakota, I always had a desire to serve others. My interest in the field of Health Care sparked very early on and I took it upon myself to pursue a career that would allow me to not only care for others, but to bring relief from suffering. My first exposure to chiropractic actually came from the testimony of a close relative, as I had never been adjusted during my childhood. My relative spoke of a chiropractor who focused on her body as a whole and helped answer some questions that many of the health specialists she had seen could not answer. From that day forward, I aspired to be a professional who was willing to listen to patients and provide a treatment that focuses on the well-being of the body as a whole.
---
Meet The Doctors | (419) 445-1600